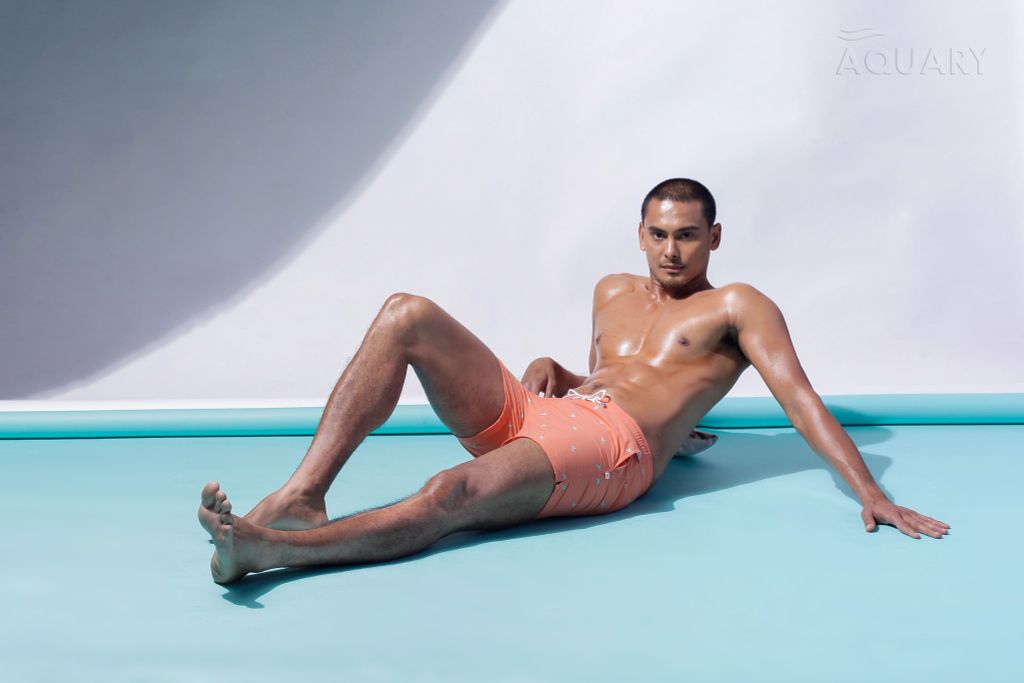 Season 2 - Save the Sea (Philippines)
Người viết: Huan Nguyen lúc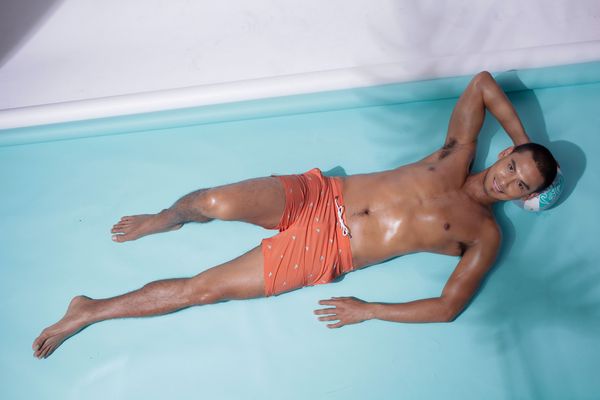 The brand, "AQUARY", commenced from our many trips discovering the hidden beaches in Vietnam, in which we take great pride. The country's eastern frontal lies along the East Sea, thus making it a haven for sea lovers to explore. It is also where we receive the inspiration to create the brand that serves for enjoying the cool water, sunbathing, and anything in between.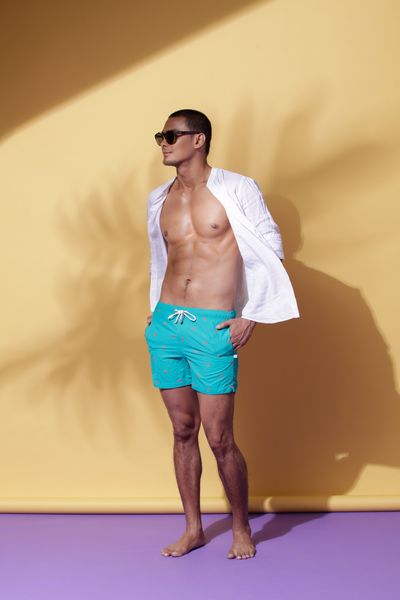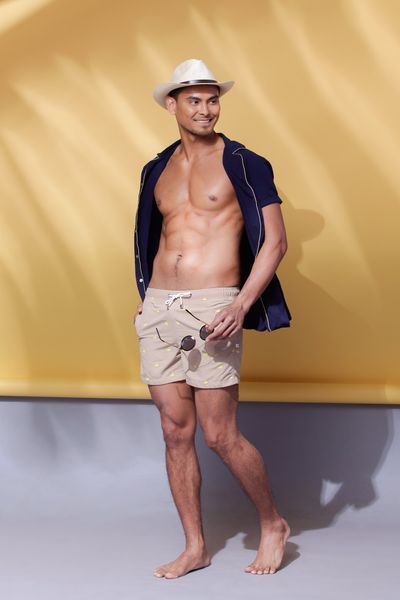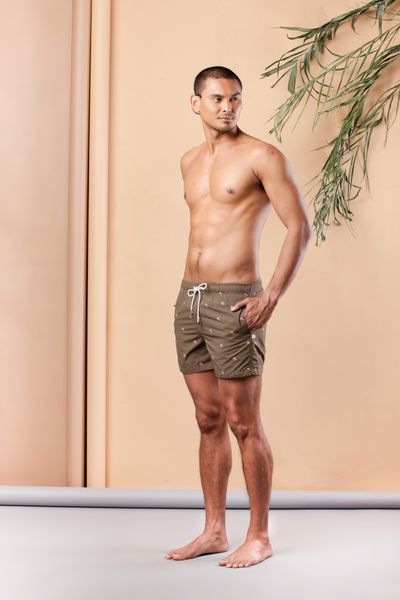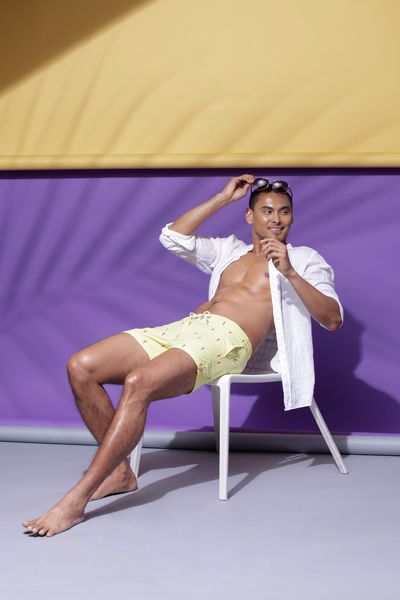 AQUARY is "made by, designed for, and worn by" the "Sea Lover". The brand is about the lifestyle of adventures - like discovering the small islands along Vietnam's coast, diving into the deep blue sea, and jogging along the frontal beach to catch the sunrise. We make sure that all our designs and materials are made to exceptionally suit each owner for both the elements and movement.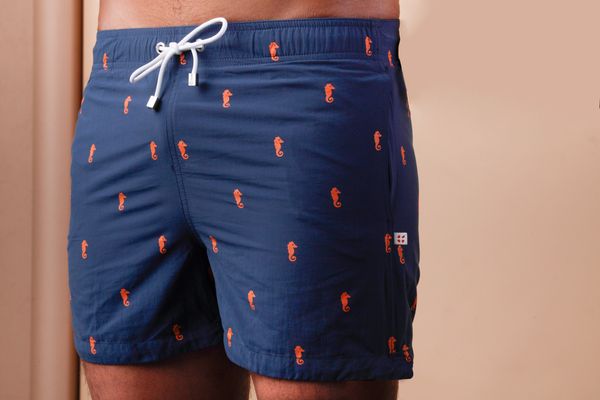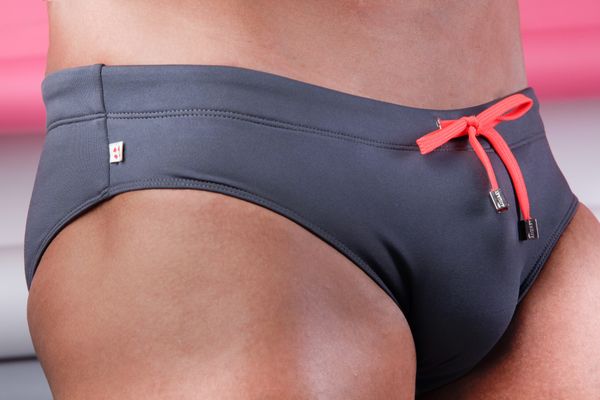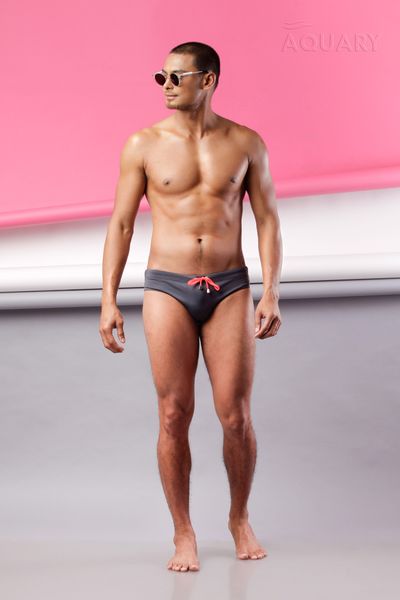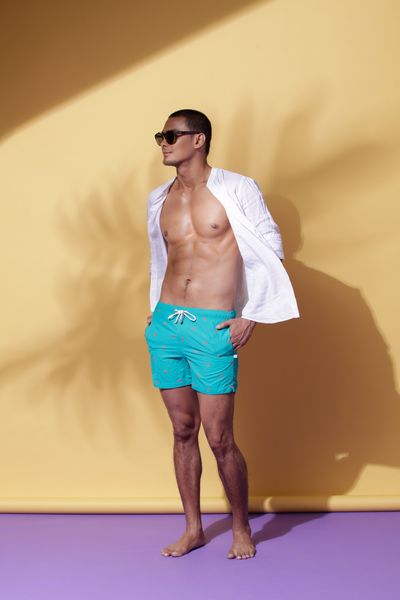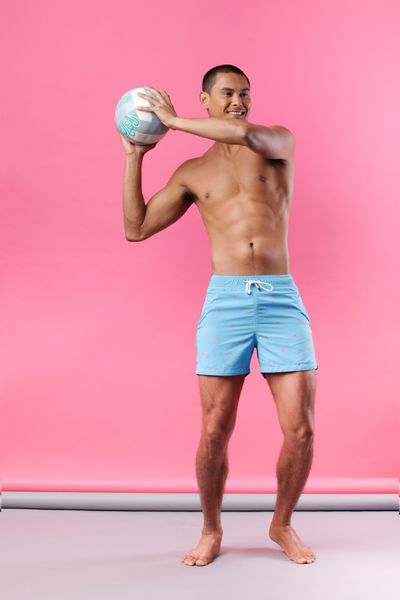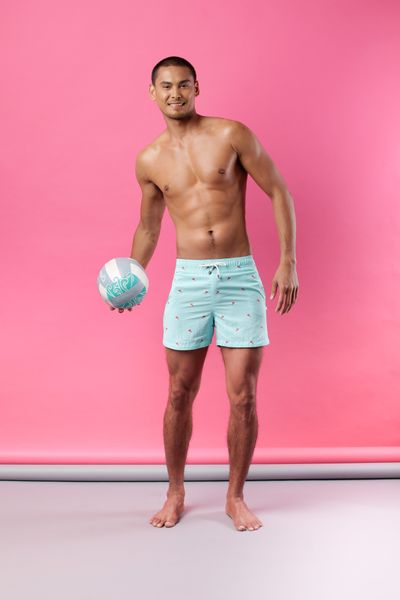 Beyong function, we want every item at AQUARY to be a part of its owners' discoveries and experiments. Therefore, each design is made with passion from our team, to strike a sense of curiosity among you - to discover Vietnam.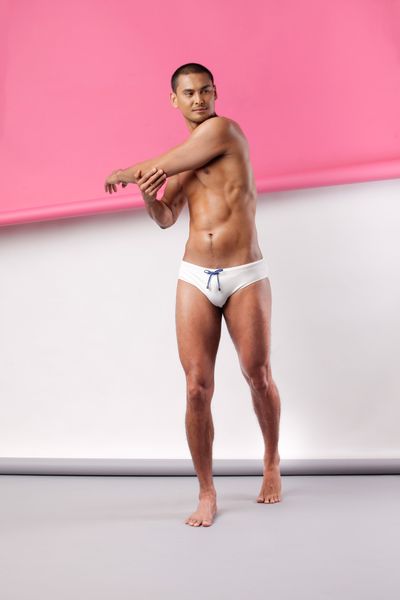 Photography : Artisano Team @artisanostudio
MAU: Ken Azuela @kenazuela
Model: Marx Topacio @marx_topacio
Creative Direction: Huan @aquary_vn